WIRELESS CHARGING WITH QI TECHNOLOGY
Apple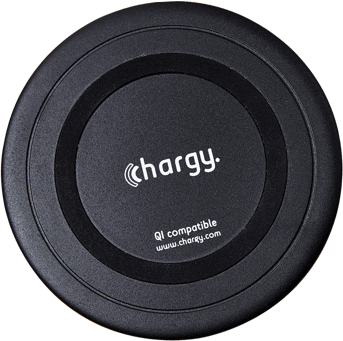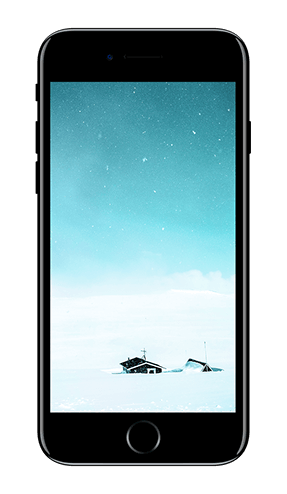 At Chargy we use Qi technology. A system which contains a wireless charging base and an induction coil in its interior. This coil creates an electromagnetic field which feeds the smartphone receiver.
Currently, iPhone devices do not support this wireless charging technology, however it's no problem. At Chargy we have developed a wireless adaptor Q1 for iPhone 5/6/6s/7 models.
We are currently waiting for Apple to release 3 new models with Qi technology this year 2017.
Back to device list