The Chargy APP
How to interact with your audience through the App?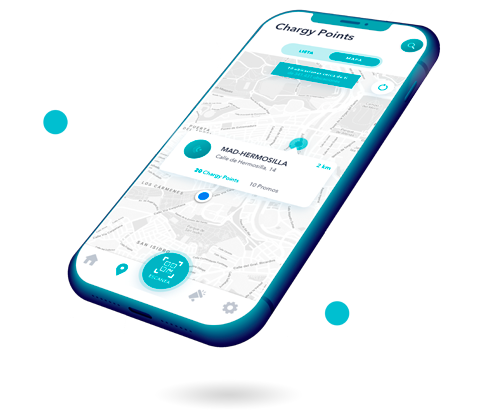 Steps that must follow your customers to activate the charger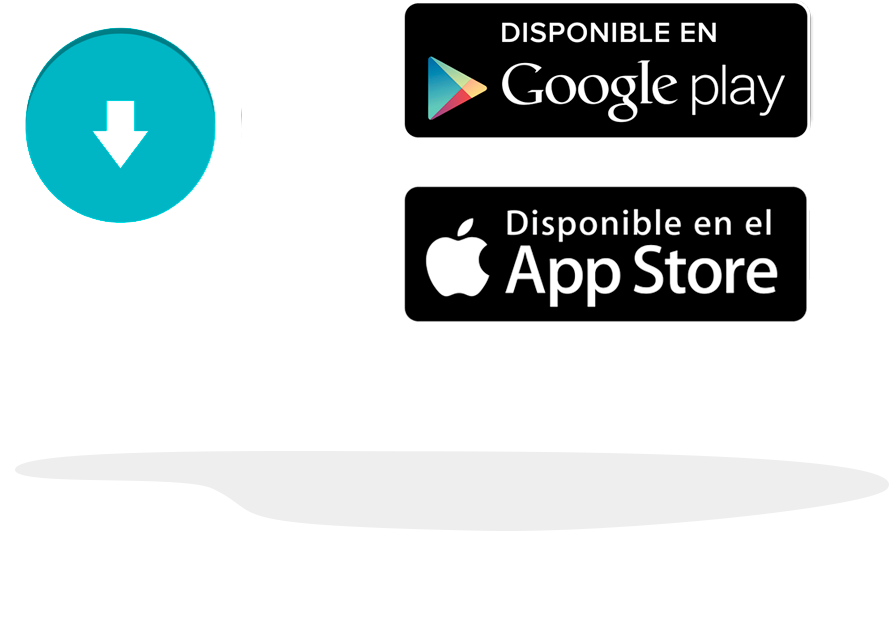 1.
The user downloads our Chargy App in the Google or Apple Store.
2.
He registers and wait for the validation e-mail to activate the account.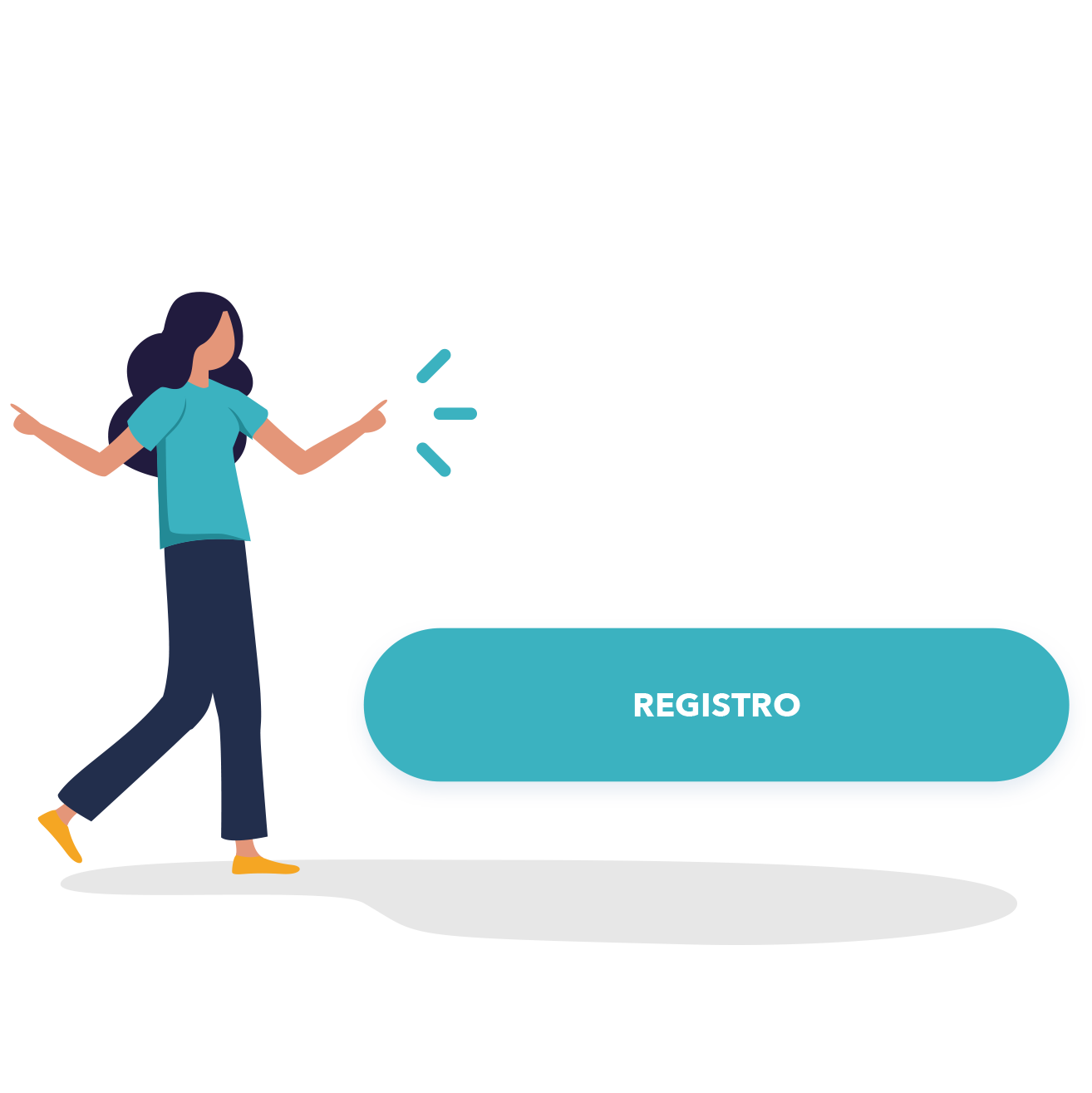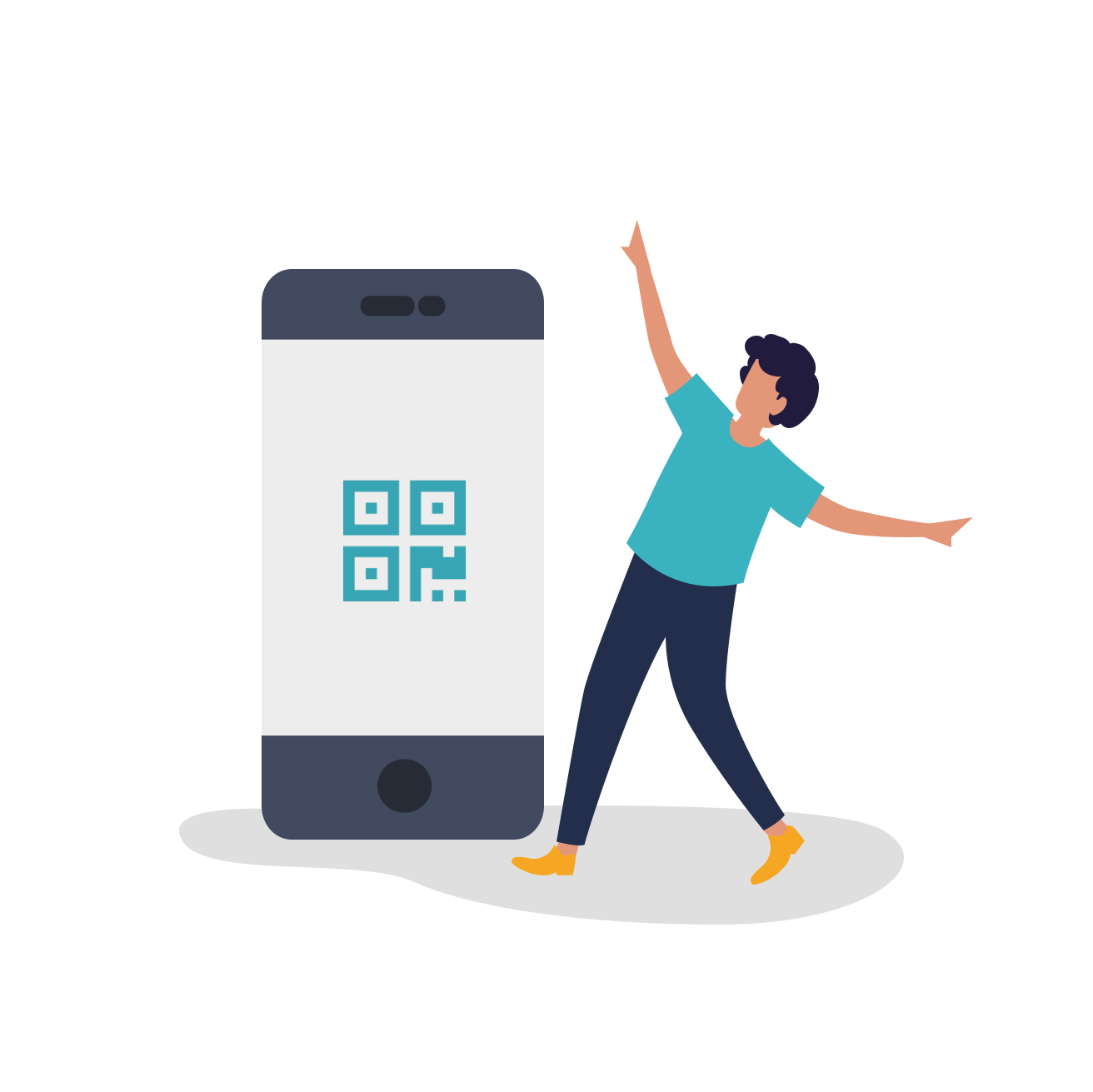 3.
He goes to a Chargypoint and scans the QR code of the iPowerbank that he is going to use.
4.
He must interact with the App by watching a video, image or answering a survey to enable the charge of the iPowerbank.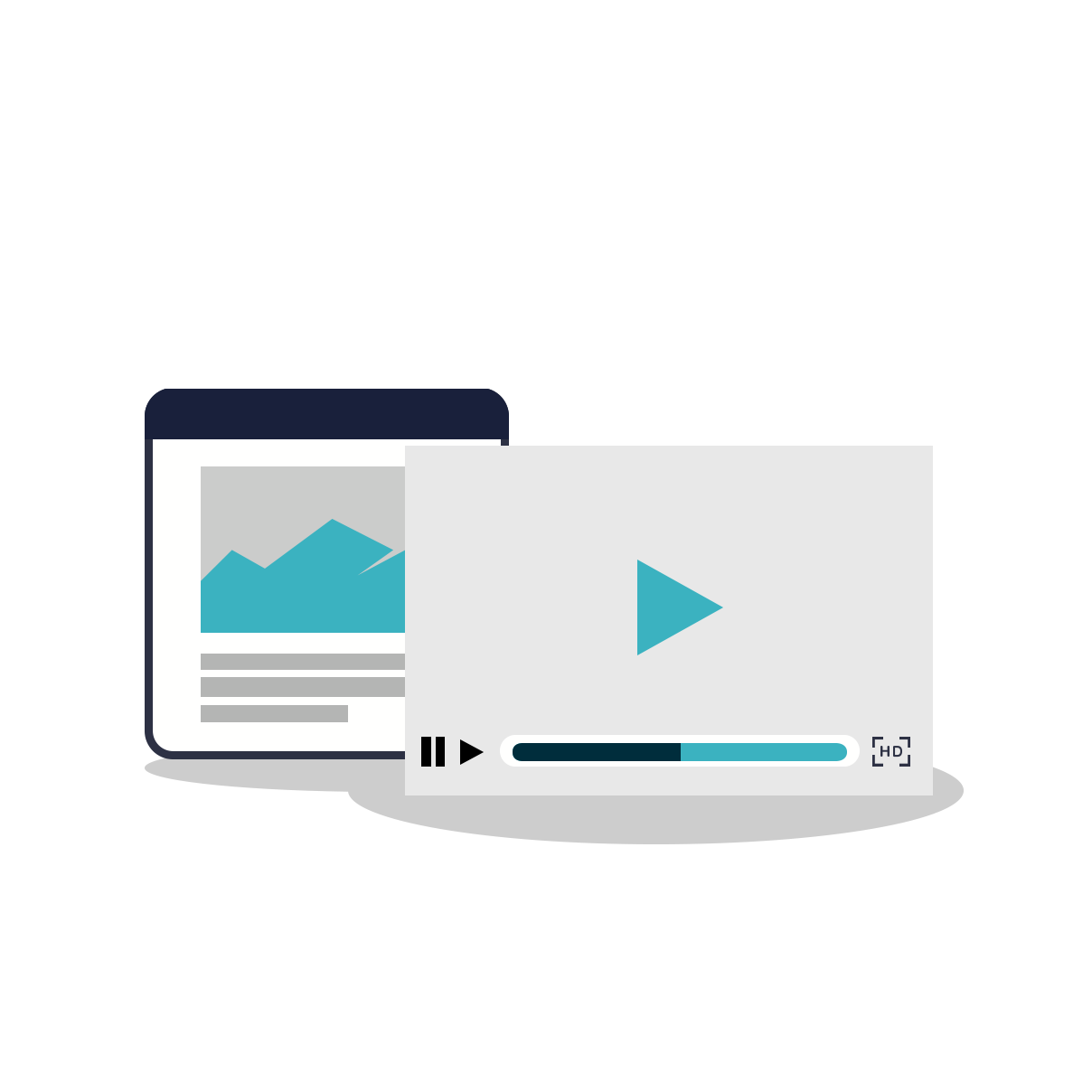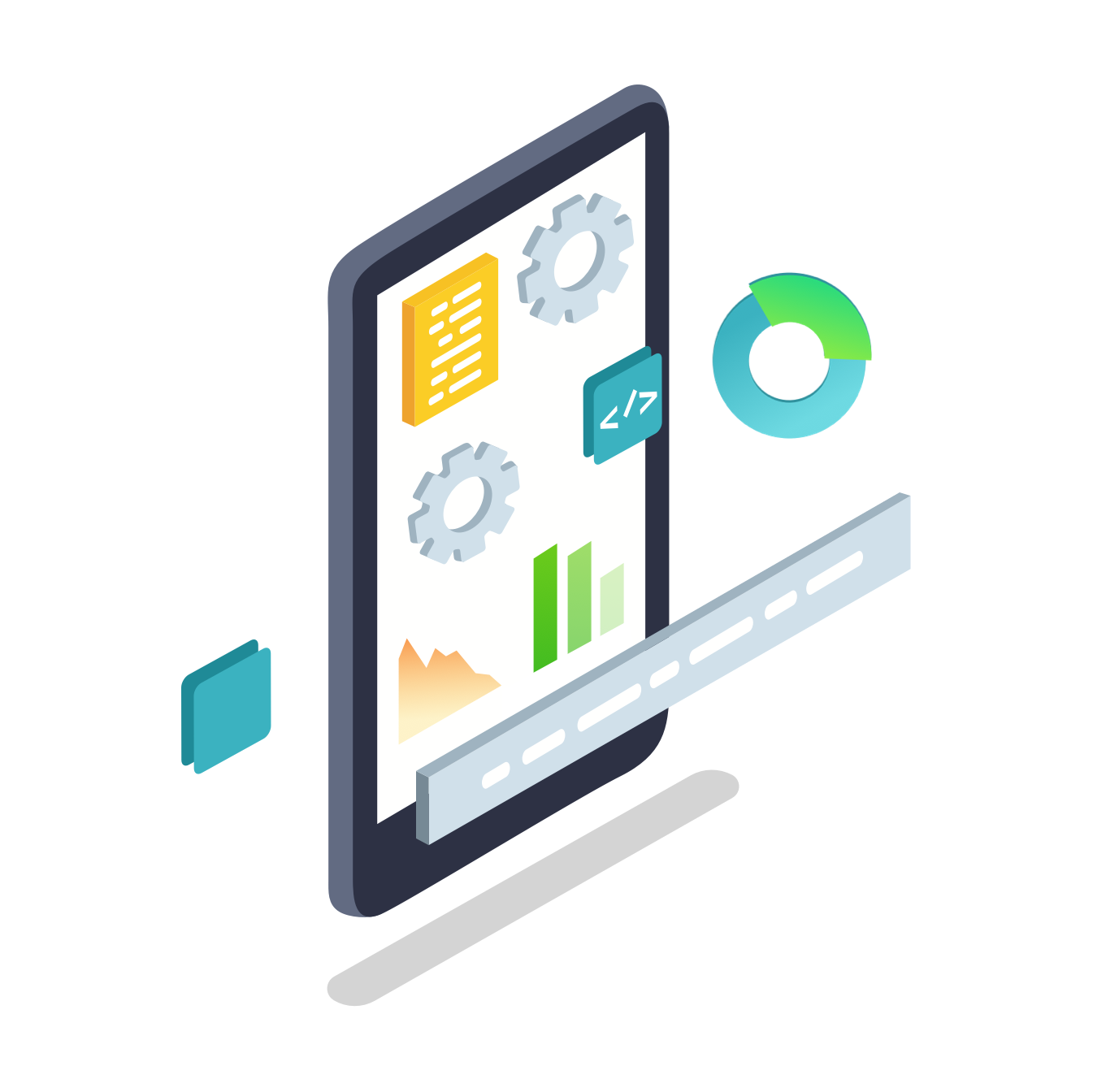 5.
All information is shown in real time in our control panel myChargy.
What does your customers want? Give it to them:
Free charging

Unlike other existing charging solutions in the market, users who use our iPowerbanks will do it completely free of charge. They will not have to enter any credit card in the App.

Geolocation

All Chargy stations are geolocated automatically thus your customers will know at any time in which locations they can recharge their smartphones for free.

Customized promos

To enable the charge of the iPowerbanks you can create customized promotions by location through our dashboard myChargy, to individually impact your customers.

Brand identification

Ask your customers in a segmented and non-intrusive way. Your customers will be the ones who decide to answer a survey in real time in exchange of having charge for their phones. They will tell you what they think, want or need.