Intelectual Property
We introduce you our portfolio of patents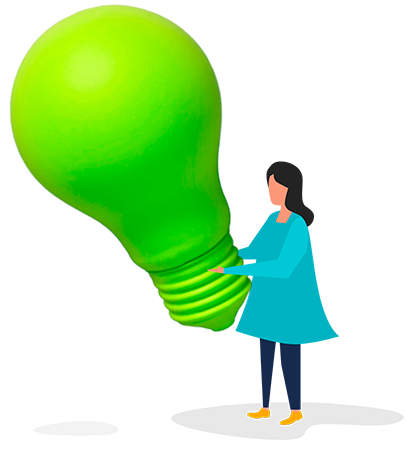 R+D+I
Investment
Since our constitution, the innovation has always been a key element of our competitiveness. Chargy has made a big investment in R+D+i over these years, and as a result we have obtained five patents since 2016.
Likewise, Chargy has been one of the few Spanish technology-based companies that has been a beneficiary of the NEOTEC (CDTI) program for having a business strategy based on the development of its own R+D+i lines.
Chargy's industrial property, including patented technologies, software, design and know-how is available to our customers as license agreements.
| | |
| --- | --- |
| WIRELESS CHARGING SYSTEM OF MOBILE DEVICES IN PUBLIC SPACES | U201630496 (21.04.2016) |
| AUTONOMOUS ELECTRONIC DEVICE CHARGER | U201831044 (04.07.2018) |
| ELECTRONIC DEVICE FOR RESTAURANTS | U201831202 (30.07.2018) |
| DIGITAL IDENTIFICATION DEVICE FOR INDIVIDUALS WITHIN A CLOSED SPACE | U201831306 (24.08.2018) |
| CHARGING DEVICE | U201930165 (01.02.2019) |