Intelligent Wireless Charging
We offer
intelligent, elegant and adaptable power banks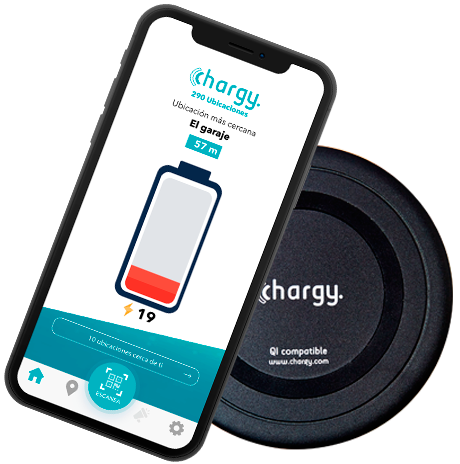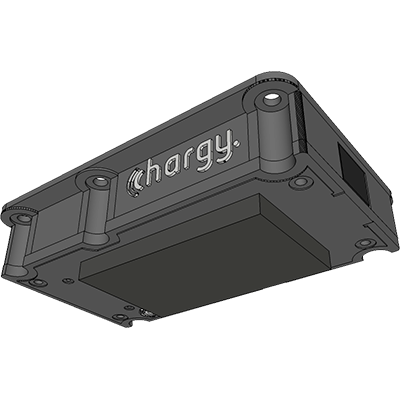 Chargy Smartbox
We have developed a device by which we provide intelligence to any induction or USB charger in the market.
If your business already has charging devices of any brand installed in the furniture, you can couple our Smartbox and start using our smart charging technology./
Why choose our induction chargers?
Easier mobile charging

We have different types of induction chargers, visible or invisible, as well as models that also incorporate Micro-USB and USB-C ports.

Compatibility

Qi is one of the market standards created in 2008 by Wireless Power Consortium (WPC), and it is already being incorporated by manufacturers such as HTC, Xiaomi, LG, Motorola, Samsung, Sony or Apple.

Improve the customer experience

Chargy is a simple and elegant solution that allows customers to recharge their portable devices – smartphones, tablets, wireless headphones, cameras … – anytime, anywhere, without cables and plugs.

We offer much more

Our smart wireless charging devices offer an incredible potential to our customers thanks to their power of data collection and analysis that is displayed in real time in our dashboard.
Works with any smartphone
Our chargers incorporate USB outputs for those smartphones that do not have the Qi technology.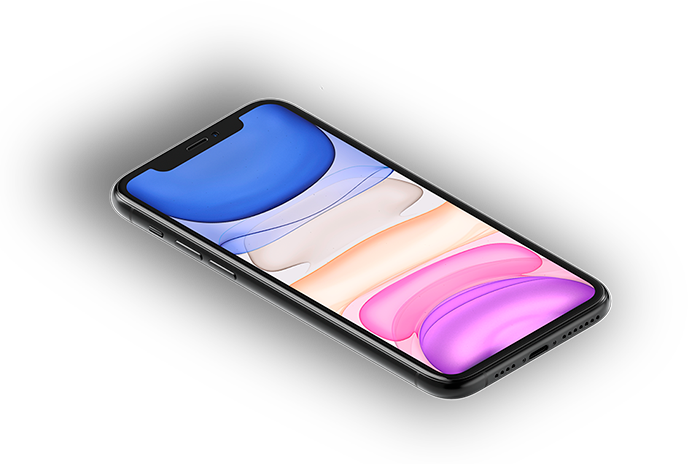 Ask for more information
Ask for more information. Request more information. Call or write us to know all of our induction chargers models, we will answer you immediately: +34 910 882 236 / info@chargy.com