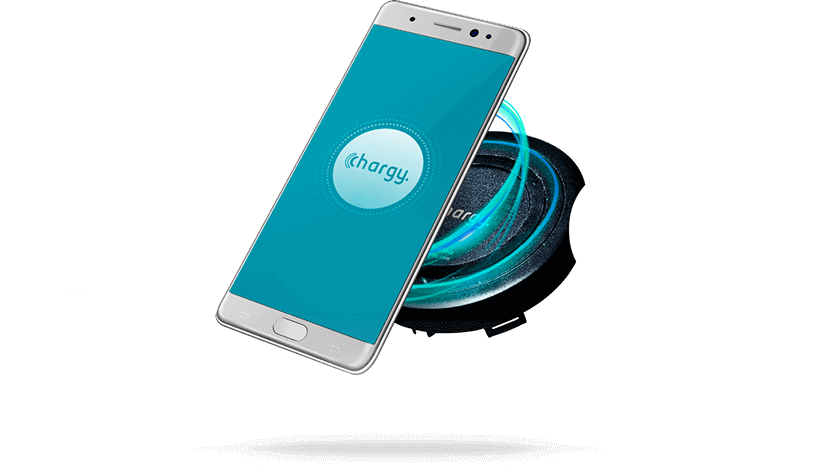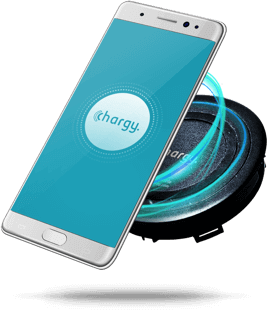 BUSINESS INTELLIGENCE THROUGH WIRELESS CHARGING.
Play video
What is Chargy?
It's a Business Intelligence tool that collects and analyzes data in real time through a wireless charging device for smartphones, designed to be installed in offices, businesses and public spaces.
Powerful, innovative, and full of possibilities.
More information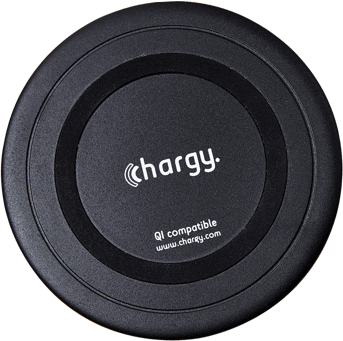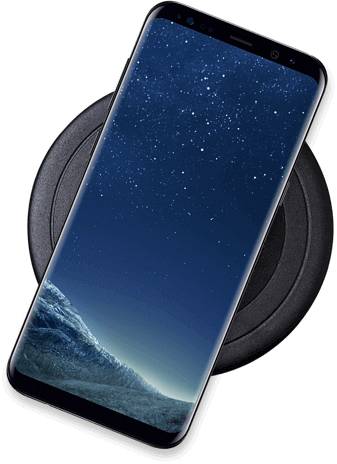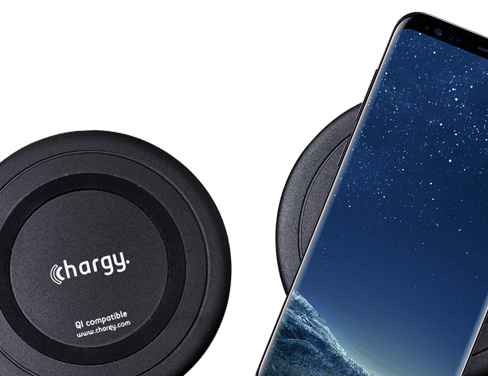 Business Intelligence
Analyze the data and communicate in real time with your employees and customers. Imagine how many possibilities could open up for your business… 
More information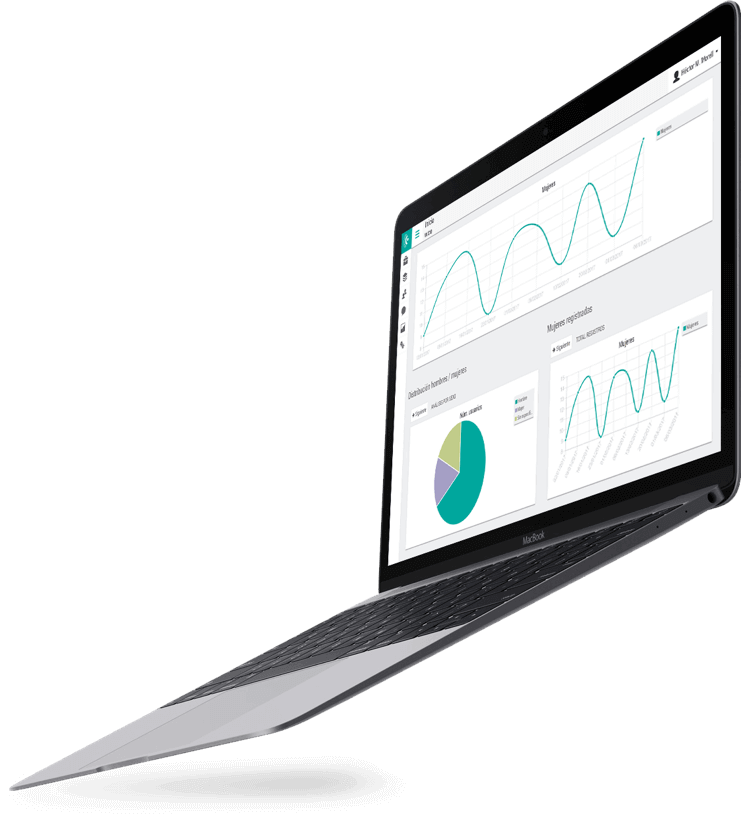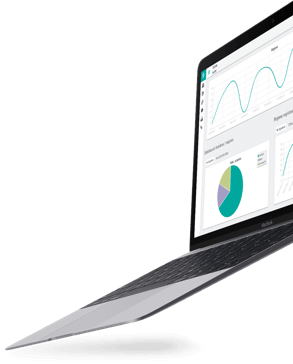 Chargy for businesses
Restaurants

Hotels

Airports

Shopping centers

Universities

Other spaces
More information
Want to be a partner?
More information?
.
Leave us your phone and we will contact you
Want to keep up?
.
Sign up for our newsletter and keep up to date with the latest news.