BUSINESSES
In businesses, in offices, in public spaces …
Or better: wherever you want.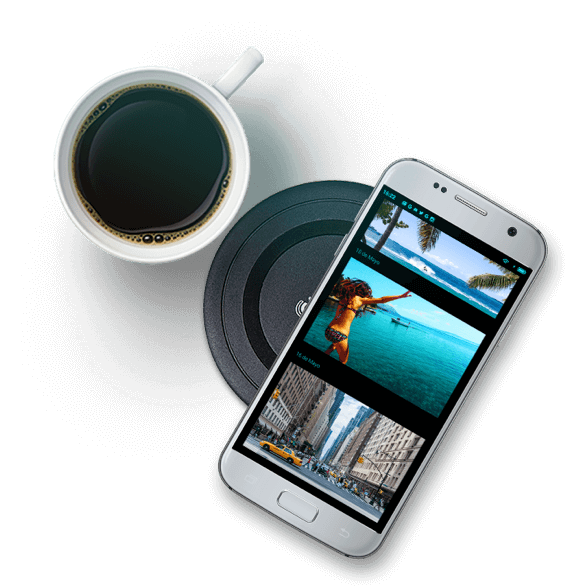 Franchises, Restaurant Chains, Private Restaurants
With Chargy you can offer free charging, Wi-Fi and Bluetooth services to your customers.
In return you will receive valuable feedback, which you can use to offer personalized promotions and communications.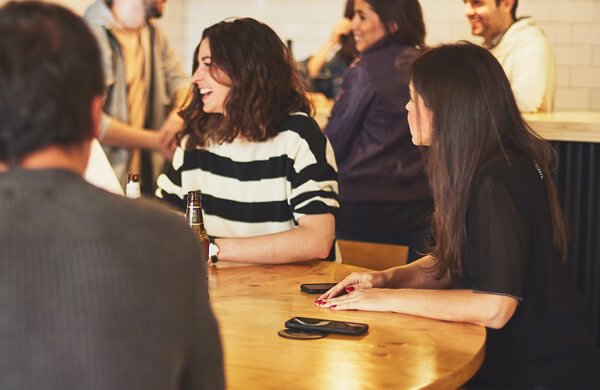 Hotels, Rural Houses
It offers wireless charging and quality Wi-Fi without loss of signal to your guests in common areas and rooms.
You will be able to communicate with your customers and send them promotions in a segmented way.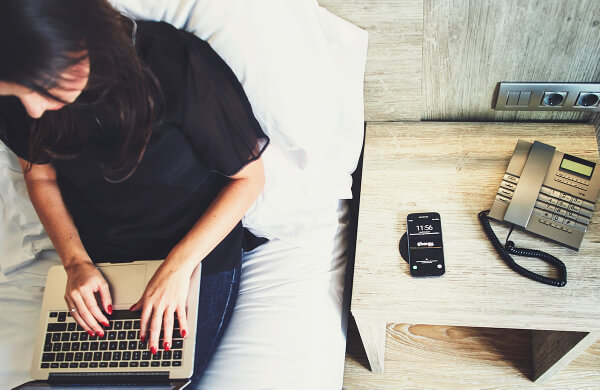 Airports, Train Stations, Buses, etc ....
When you have wireless or Wi-Fi charging during your waiting time, you can remain entertained or be able to do your work.
Businesses will receive valuable information from passengers from all over the world, and will therefore be able to improve the services offered by the shops and restaurants of the terminals.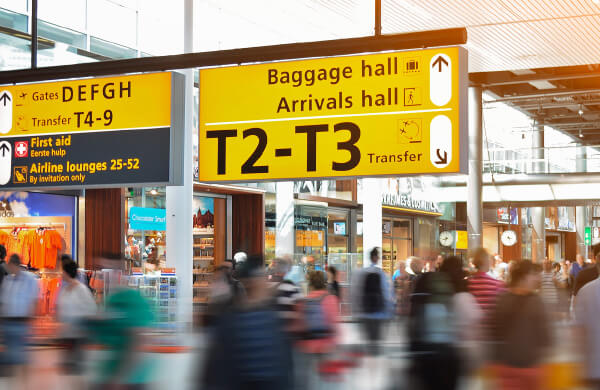 Shopping centers, Convention Centers
How many hours can your customers spend between shops, movies or restaurants?
By offering Chargy services, you will be able to obtain geolocation data within the center in real time, and send you notifications and offers.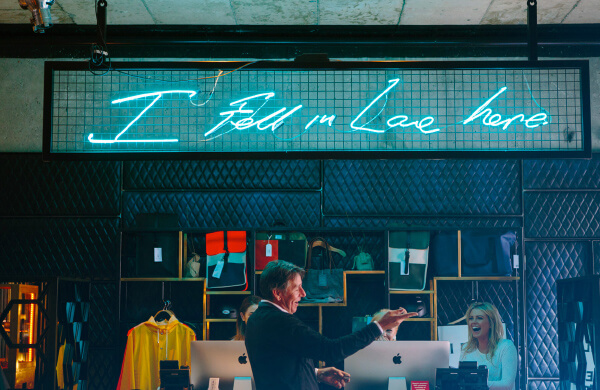 Universities
Without a doubt, this age group is the most connected to their smartphones. Schools may conduct teacher and student surveys, obtain information on attendance, promote events and educational activities, and offer personalized discounts for the purchase of material.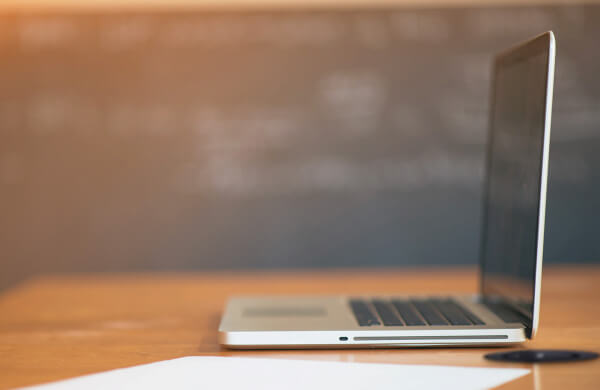 Other spaces
Hospitals, beauty centers, gyms, sports stadiums, gas stations, casinos, nightclubs, camp grounds…
Chargy will be wherever you are.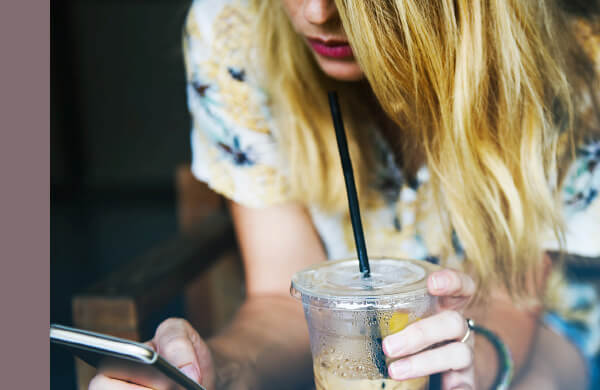 Want to be a partner?