APP
Good for your clients, good for you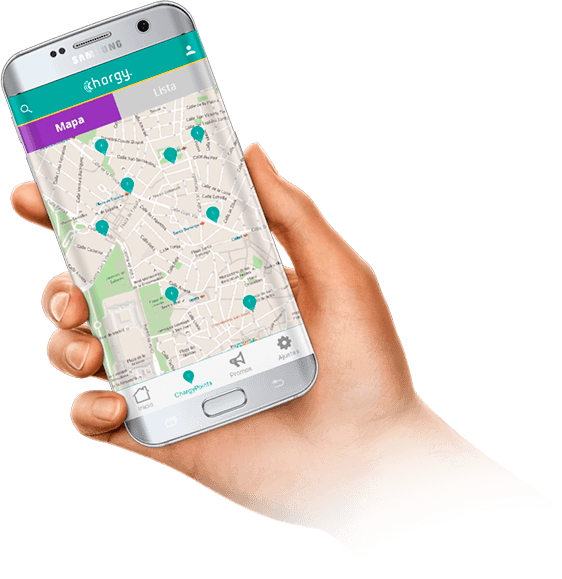 The App
Chargypoints charging devices remain inactive. For a user to interact with them, you must register in the Chargy App, and once registered, you can access its features.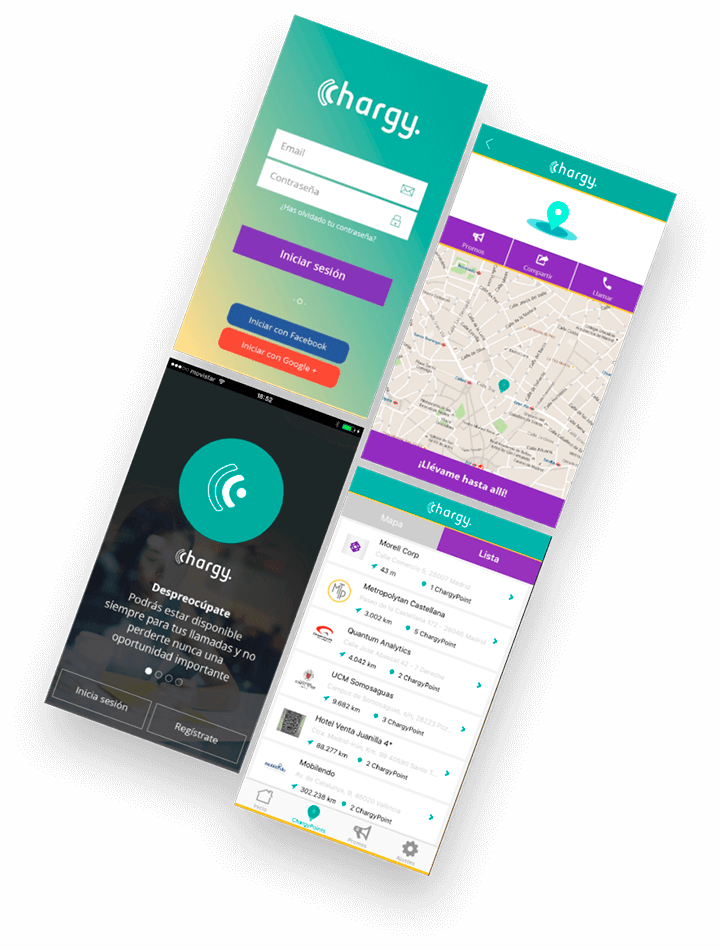 What do your customers want?
Low battery level

The App will notify you when your phone's battery is running low

Chargypoints geolocation

The App will indicate the location of the nearest charging points.

Communications of your favorite brands

Promotions, personalized messages, personalized offers …

Share with your contacts

Your location, the info of your favorite places …
Low battery?
Charge it with the Chargy App. Access our network of Qi wireless charging locations; We are expanding in Europe and Latin America ! Our Locations
Check out where we are currently operating.