Business
In business, in offices.
Or better, anywhere you want.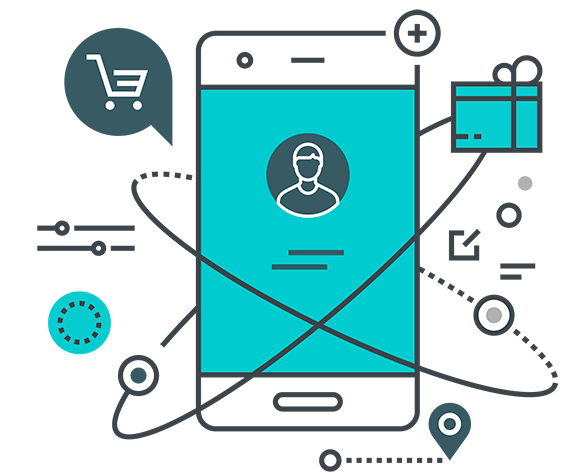 Restaurants, bars and cafeterias
Thanks to Chargy you can offer to your customers the service of mobile charging for free while they enjoy their favorite food.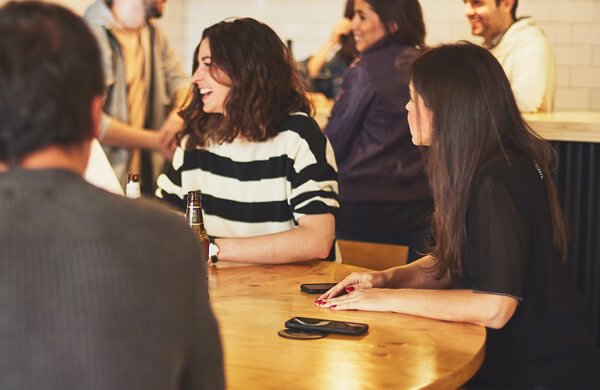 Hotels
Offer wireless or portable charging to your guests in the common areas or in the rooms so they can enjoy of a more comfortable stay. Communicate with them and send them segmented promotions in real-time and increase customer loyalty.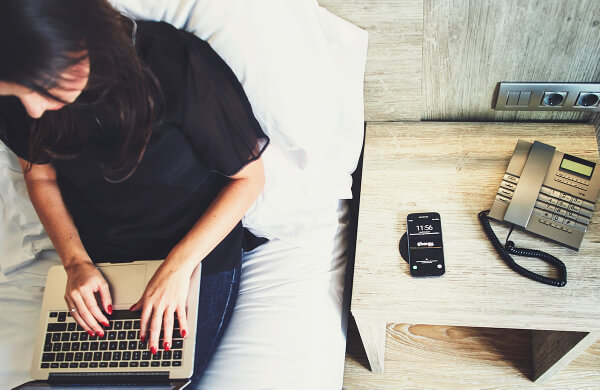 Retail
With the portable charging solution of Chargy you can offer to your customers the possibility of recharge their smartphones while they walk around in your store, thus increasing the residence time and the purchase intention.
In addition, with our new communication channel you can communicate with them and offer them promotions knowing their tastes and preferences through the surveys.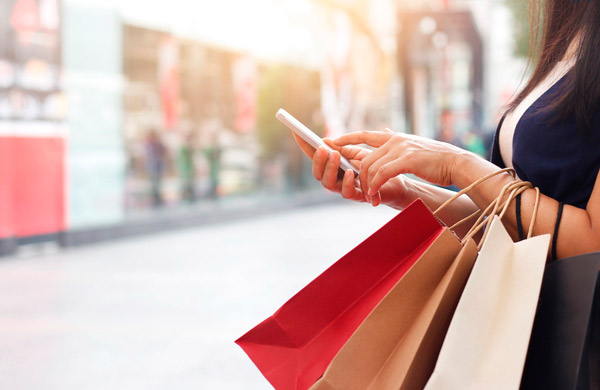 Events
With Chargy in fairs, concerts, conferences or any other type of event, you ensure that the attendees always have battery on their mobiles so they do not miss any activity and can share and spread the event online through their social media.
You benefit from the use of the communication channel, either by transferring the advertising space to a sponsor and obtaining additional income or by running a survey to know how attendees value the event.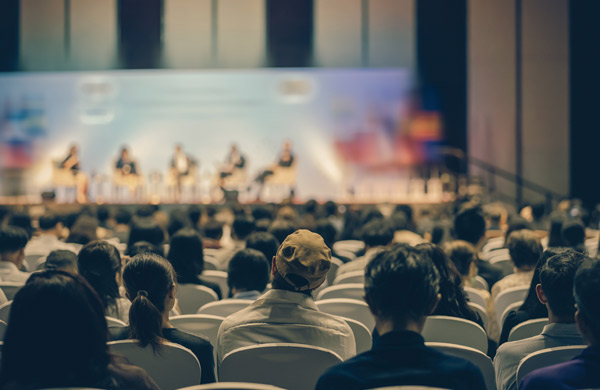 Large Stores and Surfaces
By offering smart mobile charging in airports or shopping centers, you can take advantage of the time that visitors spend in your space, obtaining data about their geolocation in real time and sending notifications and offers. Likewise, you can identify aspects to improve the user experience.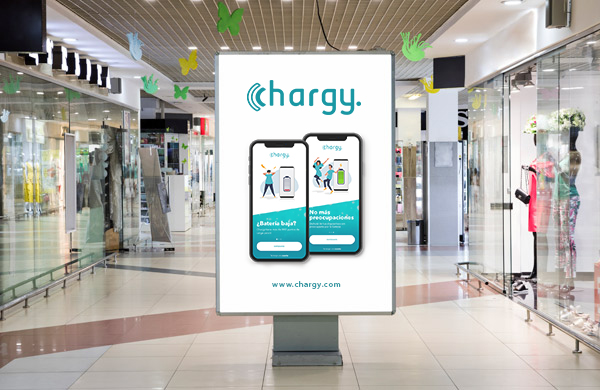 Waiting rooms
In hospitals, offices, banks, users will feel relaxed by having their mobile charged and you can take advantage of it to communicate with them and get to know them better.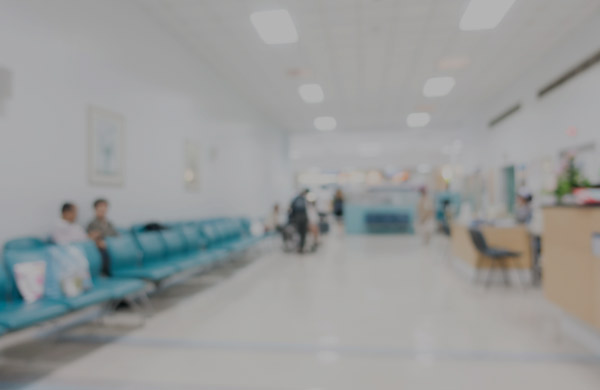 Other spaces
Beauty centers, gyms, sports stadiums, gas stations, game rooms, discos, fairgrounds … Chargy will be anywhere you can think.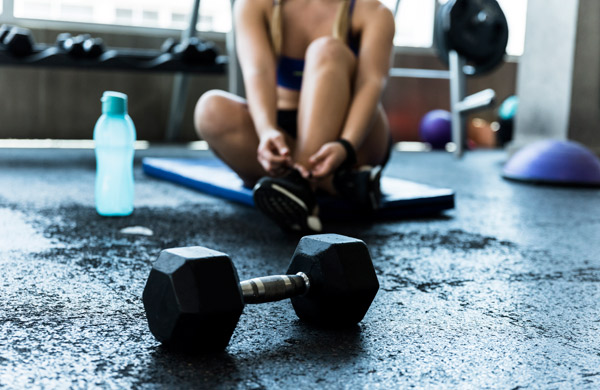 Want to be a partner?