WIRELESS CHARGING WITH QI TECHNOLOGY
Lg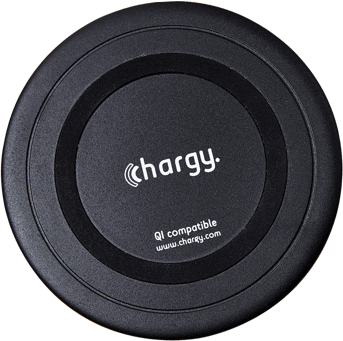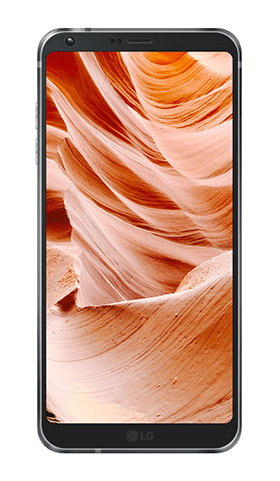 At Chargy we use Qi technology. A system which contains a wireless charging base and an induction coil in its interior. This coil creates an electromagnetic field which feeds the smartphone receiver.
If a smartphone doesn't support wireless charging technology, there's no problem. At Chargy we have incorporated a Qi keyring for Android.
Which LG models are compatible with Qi technology?
check_circle G7 ThinQ
check_circle V30
check_circle V35
check_circle G6+ (US version)
check_circle G6 (US version)
check_circle G4 (optional)
check_circle G3 (optional)
check_circle G2
check_circle Smart Phone LM-V350N
check_circle Lucid 2
check_circle Lucid 3
check_circle Spectrum
check_circle Optimus G Pro
check_circle Optimus IT
check_circle VU2
check_circle VU3
Back to device list